Environmental Education Corps
Increases environmental literacy for PreK-12 students by expanding the reach and impact of environmental education programs at schools and other partners.
Program Manager Contact Information: Erin Dreps, erindreps@caee.org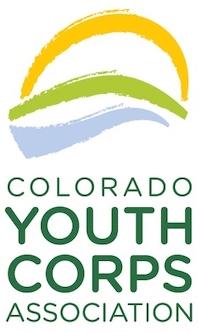 Protects and conserves our outdoor spaces by doing trail conservation, disaster mitigation, and weatherizing homes with energy efficient appliances. A program of Colorado Youth Corps Association.
Program Manager Contact Information: Brandon Watkins, bwatkins@cyca.org