Mountain Roots Healthy Futures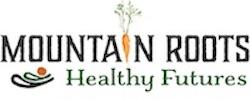 Improves food security and nutrition in underserved communities by providing education, expanding access to local food, and addressing capacity issues.
Program Manager Contact Information: Lyndie Kenlon, lyndie@mountainrootsfoodproject.org
Rural Alliance for Dignity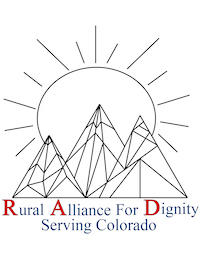 A program of La Puente Home. Helps increase access to resources in rural communities by serving at a homeless shelter, food pantries, schools, and more.
Program Manager Contact Information: Cat Trumpis, director.volunteers@lapuente.net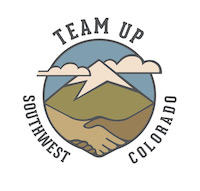 A program of United Way of Southwest Colorado. Supports family well being through coaching on early literacy, providing food, and mentoring children after school. 
Program Manager Contact Information: Al Huckins, alh@unitedway-swco.org